For a 35% discount at checkout
Now that you have your Freename NFC card you can program it as you like!
You can use it as your Business Card*, for custom links, Social handles an much more!

Download NFC Tools for iPhone or Android.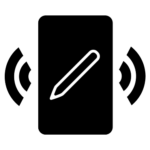 Select "Write" and then select "Add a Record".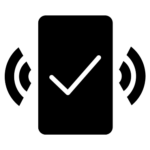 Choose the data type, insert your custom data and touch the card.
*card capacity allows for n°2 fields maximum