Freename's partnership program gives selected businesses
the opportunity to receive their own branded TLD (aka top-level domain, i.e. .COMPANYNAME) at no cost nor efforts.
What it means for your Customers
As well as being able to access your services, any customer with a Freename domain will be able to:
Send money

to a recipient's crypto wallet by simply entering the his/her domain name.

Create and

host decentralized websites

.

Use one name for all socials

, without anyone being able to claim it for them.


At the same time they will advertise your TLD and Brand!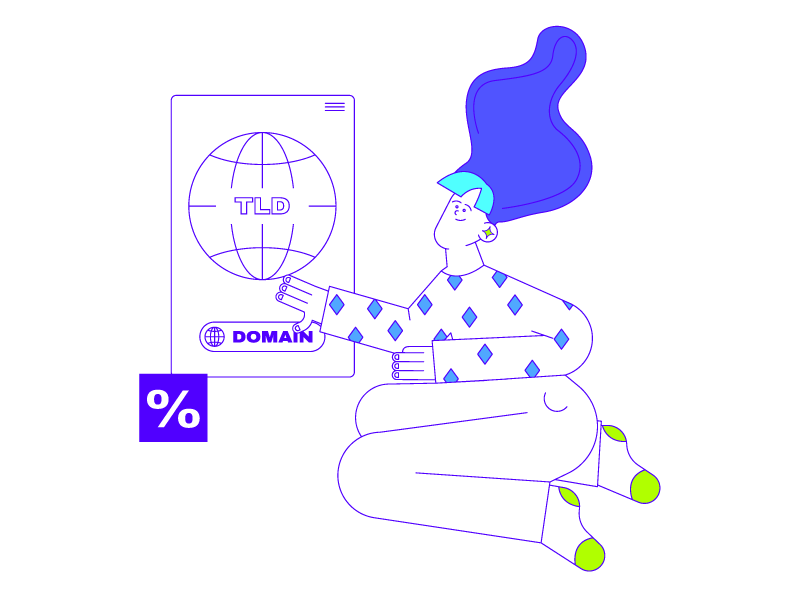 Want to become our Partner?