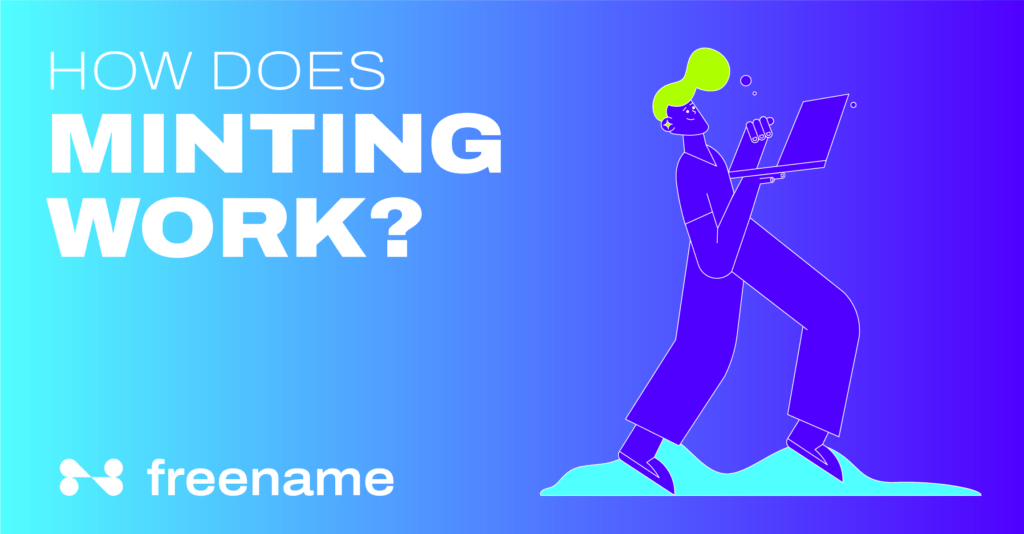 The Non-fungible-token (NFTs) craze has been around for a while. Everyone seems to be minting NFTs left and right. Ever heard of Bored Ape or CryptoPunks? NFTs are gaining popularity and traction all around. This has led to us understanding the full potential of the use cases behind them.
Use cases for NFTs are constantly being explored. One of the key differences between NFTs and cryptocurrencies is their value. A cryptocurrency's value is purely economic. NFTs, on the other hand, have both economic and non-economic values. NFTs have always been around if you think about it. When you play a video game and unlock a new character outfit or an exclusive plot, it's an NFT. The non-economic value here would be the type of outfit the character has. The economic value would be the secondary market for these characters. These games tend to have economies where people would exchange real money for these characters (or NFTs). Why not bring this concept to other industries?
Some other use cases of NFTs are:
Music. Artists can tokenize their songs and earn royalties by selling their NFTs. Don't want the song anymore? Sell it to someone else (secondary market). The artist will still earn their royalty on that sale.
Art. Imagine if Leonardo Da Vinci had tokenized his art using NFTs. His family would still be earning royalties every time his art re-sold.
To achieve any of this, one would have to 'mint' the NFT. Minting means converting any digital data and rules into a crypto asset that can be recorded on the blockchain. Freename.io lets you mint your own domains and TLDs to grow your Web 3 identity.
So, why is Freename.io offering NFTs?
The Web domain industry has proven to be a strong use case for NFTs. Buying a Second Level Domain (SLD; everything that comes before the dot) and a Top-Level Domain (TLD; everything that comes after the dot) is monopolized in Web 2. The end user cannot earn by holding these domains. However, Web 3 firms are changing the dogma.
This is where Freename.io helps empower users with NFTs.They resolve the issue of the 42-character string that makes up your crypto wallet. Imagine if your business could accept payments on "Business.2themoon" instead of "0xDC25EF3F5B8A177998338A2ADA83795FBA2D695E".
Freename.io also leverages NFTs to help you build passive income streams with royalties. This was not possible in Web 2.
What is the difference between Minting and Buying a TLD?
Minting and Buying a TLD (or domain) are two different things.
Buying is the process of recording a transaction on Freename's database and not on the blockchain.
Minting is the process of pushing a user's domain from Freename.io data onto the public ledger of a blockchain and into a user's wallet.
Freename.io allows users to mint TDL/Domains across multiple chains (multichain approach) such as Polygon, Cronos, and Finance, with other blockchains to be added soon. Once a TLD (or domain) is minted, a user will have full custody over the TLD (or domain). Use cases of this include simplifying crypto payments, hosting a decentralized website, and having rights to royalties. The TLD (or domain) stored in a user's cryptocurrency wallet can be transferred only after they have been minted. To transfer the TLD (or domain), the user must:
access their wallet
select the item they want to transfer
enter the recipient's address.
This transaction needs to be confirmed by pasting the OTP received by email. Freename.io will support importing domains that have been transferred in the future.
Choosing your Domain
TLDs (or SLDs) can only be minted once. You must choose their domain carefully because it cannot be changed. Choosing a domain name should depend on the reason a user is buying a domain.
If you are TLD investing or domain flipping, you should consider what domain you believe will be in high demand later. On Freename.io for example, you may purchase a TLD for $50 and earn royalties whenever someone registers a domain on your TLD. However, if no one wants to register a domain, then it won't be a profitable investment. The same applies to domains where you won't be able to resell a domain that nobody wants to buy.
If you are aiming to create a Web3 identity or brand yourself. Then you should consider choosing a name that people can easily read and write. Your name should communicate your brand or style effectively.
Minting your Domain on Freename.io
Minting on Freename.io is as simple as the following steps:
As soon as you open up the Freename.io website, a search option will appear. Enter the TLD (or domain) that you wish to buy.
If the TLD (or domain) is available add it to the cart. If the TLD (or domain) is protected it means it has been associated with a brand, organization, or notable person.
Once it has been added to the cart, click on go to checkout.
You will be required to create a Freename.io account, after which you can purchase the TLD (or domain) with a cryptocurrency or credit card.
Once purchased go to the "portfolio and incomes", where will have the option to mint a single TLD (or domain) or in bulk.
Minting may seem confusing at the start, but it is easy to do. Minting your own Web 3 TLD will help build your identity in this rapidly expanding industry. Freename trademarks further empower users by juridically protecting their Web 3 TLDs and Logo, worldwide.
Learn more here.