Insights from Industry Leaders at the London Domain Summit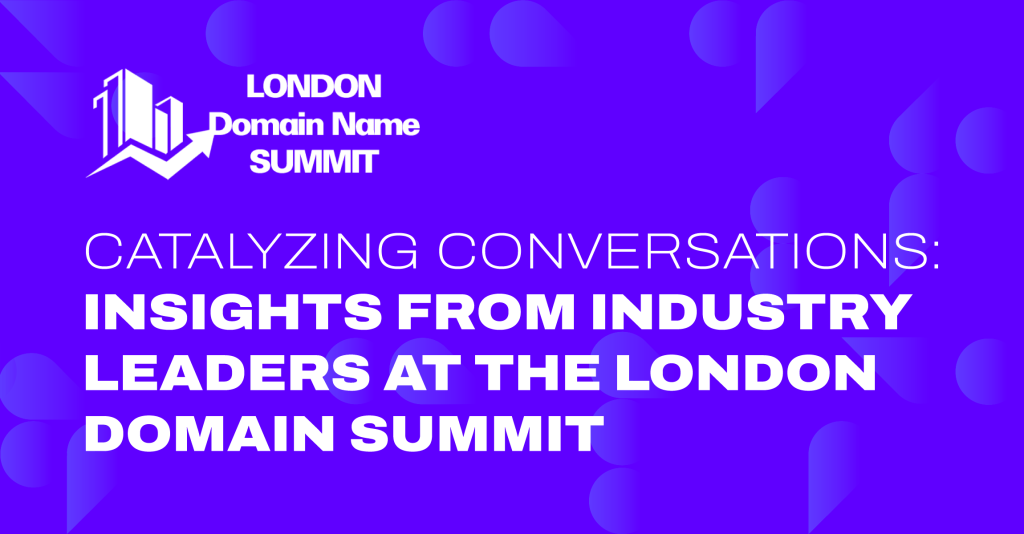 In an exciting development, we are delighted to announce the participation of Freename's esteemed CTO and Co-Founder, Federico Costa, alongside the Head of Partnerships, Eleonora Bellotto, at the recent Domain Summit held in London last week.
London Domain Summit is an annual B2B convention dedicated to the Domain Name industry with a primary focus on domain resellers, hosting companies, registries, registrars, domain investors, and related stakeholders. The Summit was led by an array of notable luminaries from different verticals, including Helmuts Meskonis, the visionary behind the London Domain Summit; Michael Riedl, CEO of CentralNic; Munir Badr, the esteemed founder of AEserver.com; Adam Wagner, Director of Sales at ParkingCrew.com; as well as our very own representatives, Federico and Eleonora, from Freename.io.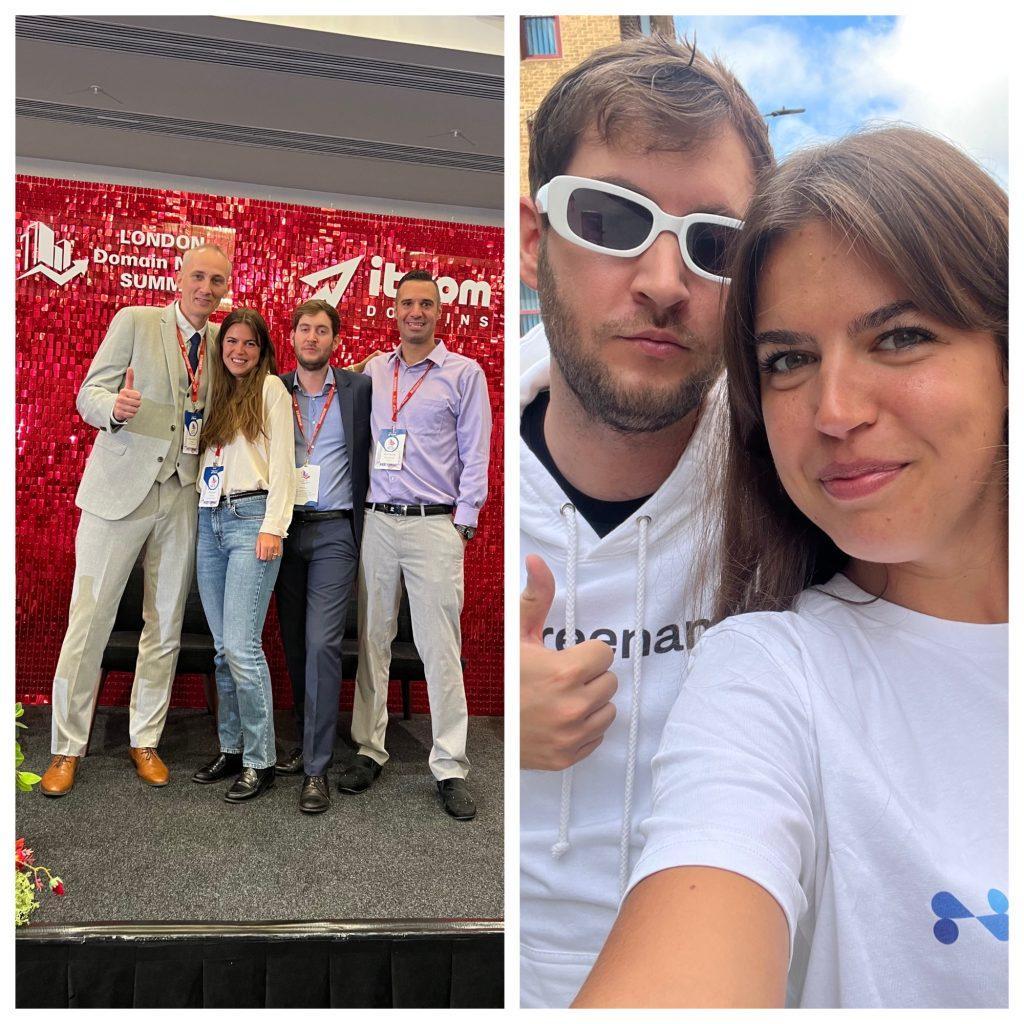 Events like these are crucial for encouraging positive conversations. They offer a great way for industry leaders to communicate and work together effectively. The London Domain Summit is a prime example of this. It brings together top minds from both the traditional domain industry and the innovative web2 and web3 sectors. The London Domain Summit, a noteworthy undertaking in this context, successfully orchestrated the convergence of the most distinguished minds from both the domain industry's traditional sector and the cutting-edge realms of web2 and web3 technologies.
Expert Perspectives Shared at the London Domain Summit
Throughout the course of the Summit, a wide range of insightful discussions stood out, showcasing the depth and breadth of shared knowledge. Particularly, Mark Ghoriafi, the innovator behind MrPremium.com, echoed a sentiment held by numerous individuals, emphasizing the impressive upward trend of .io domains in the market. This observation was confirmed by a recent transaction where the domain mountain.io was sold for a substantial price of 90,000 USD on the GoDaddy platform. These examples highlight the dynamic and flourishing domain investment and acquisition landscape.
In a discussion about the future of domains, Braden Pollock from Legal Brand Domains remarked, "The domain industry is unlikely to see a significant decline in the foreseeable future. This is because too many aspects of communication, like email, advertising, TV, and radio, rely on domains. People will continue to need domains to access the internet, ensuring their continued importance."
When questioned about the significance of hosting such events, Federico responded enthusiastically: "Gatherings like these provide an excellent opportunity to engage in valuable discussions and gain insights spanning various industry sectors. For us, being here means understanding and sharing knowledge of the industry, and most importantly, promoting a dialogue about web3 technologies and how we can bring them into the domain industry. I am both honored and appreciative of the privilege of participating in the London Domain Summit."